Why We're Here
Communities across the country are facing affordable housing shortages.
The idea for this Corporation was birthed out of a sincere passion to carry out effective affordable housing solutions in practical ways.
But beyond ideas, passion, and motivation, East to West Development Corporation purposes to provide real solutions. In so doing, the organization is committed to enhancing communities and neighborhoods where their development projects will be built.
Our Objective
As a not-for-profit corporation, ETWDC seeks to develop affordable housing units for both homeownership and rental. ETWDC will partner with local governments, faith-based organizations, banks, and other entities to secure land, funding, and other resources to advance its mission.
Our 4 Pillars to Success
The Founder and CEO is a former City Manager and Community Development Executive who is well versed in matters of housing development, federal and state funding regulations, and government processes. Collectively, the leadership of ETWDC has over 100 years of practitioner experience in varying levels of government, banking, and housing construction.
While some may perceive a small, start-up as outnumbered in this complex industry, we note that the added value of an agile and less bureaucratic entity cannot be overstated. ETWDC can respond quickly, and make immediate adjustments in the development process.
Developers are often characterized as insensitive to the communities where their projects emerge. Because of ETWDC's extensive municipal background, the Corporation's brand will be identifiable as projects will be developed with a high level of community integration. In short, our projects will enhance the neighborhoods surrounding them.
East to West Development Corporation is pursuing a legacy through its establishment. A core value of the organization is a belief that decent, safe, and affordable housing is not only a basic human right, its provision serves to better our economy and society as a whole.
"What if experience, capacity, perseverance, and divine providence work in favor of our vision? Wouldn't the possibilities be sufficient to propel one to action? We believe they would. And therefore, we act. For although the mission is great, inaction in the face of such a great need would be tragic."
Daniel Rosemond - CEO
Our Leadership



East to West Development Corporation is well acquainted with the affordable housing industry. Its Founder and CEO is an industry expert with over 15 years of executive level experience in the local government sector. The knowledge gained in the development of over 10,000 units of affordable housing serves as a logical transition into the non-profit sector, offering a reach beyond municipal boundaries.
---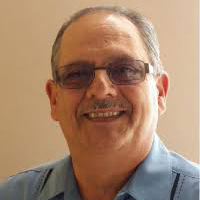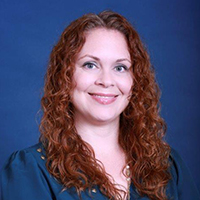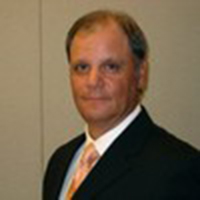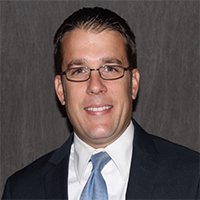 Interested in becoming part of our housing program?